---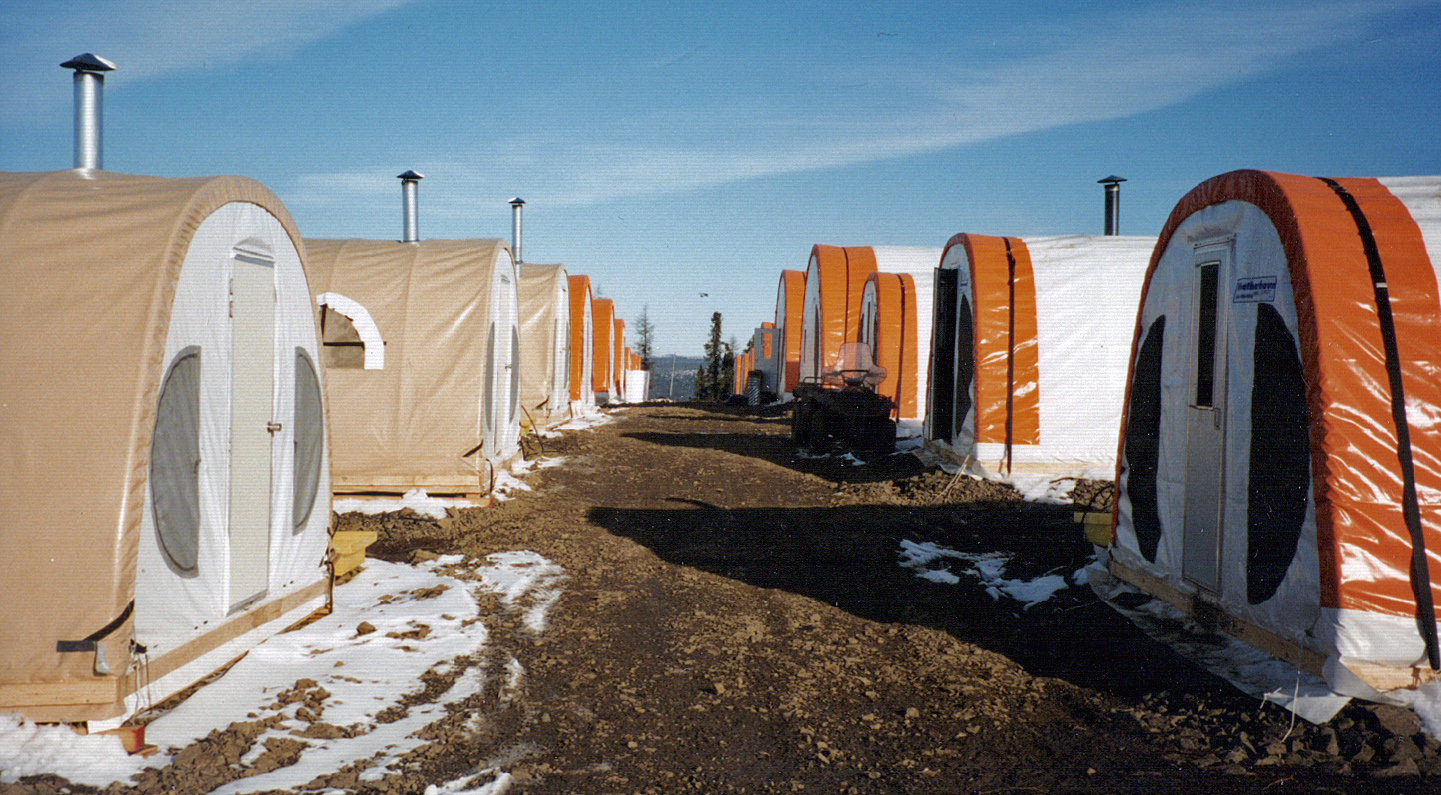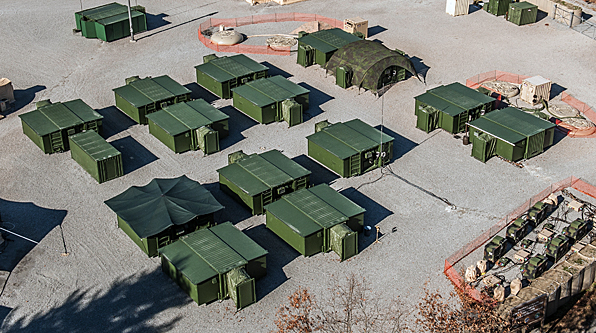 CAMPS.

Exploration Products provides a variety of turn-key, redeployable camp facilities engineered specifically to efficiently match the logistical and environmental requirements of your project. We integrate the appropriate shelter technologies and equipment in order to create a choice of camp styles utilized by a wide group of end-users from Industries such as Mining, Oil, Commercial, Humanitarian and Research.

Fly Camps (lightweight, plug & play utilities, multi-purpose packaging)
Temporary and semi-permanent Base Camps

Construction Camps (highly mobile for frequent moves)

Complexed Camps

(all, or most shelters are connected via corridors and vestibules)
Hybrid Camps (a unique combination of fabric shelters and containers and/or modular buildings)
---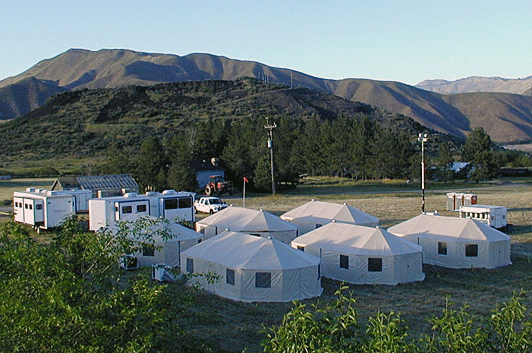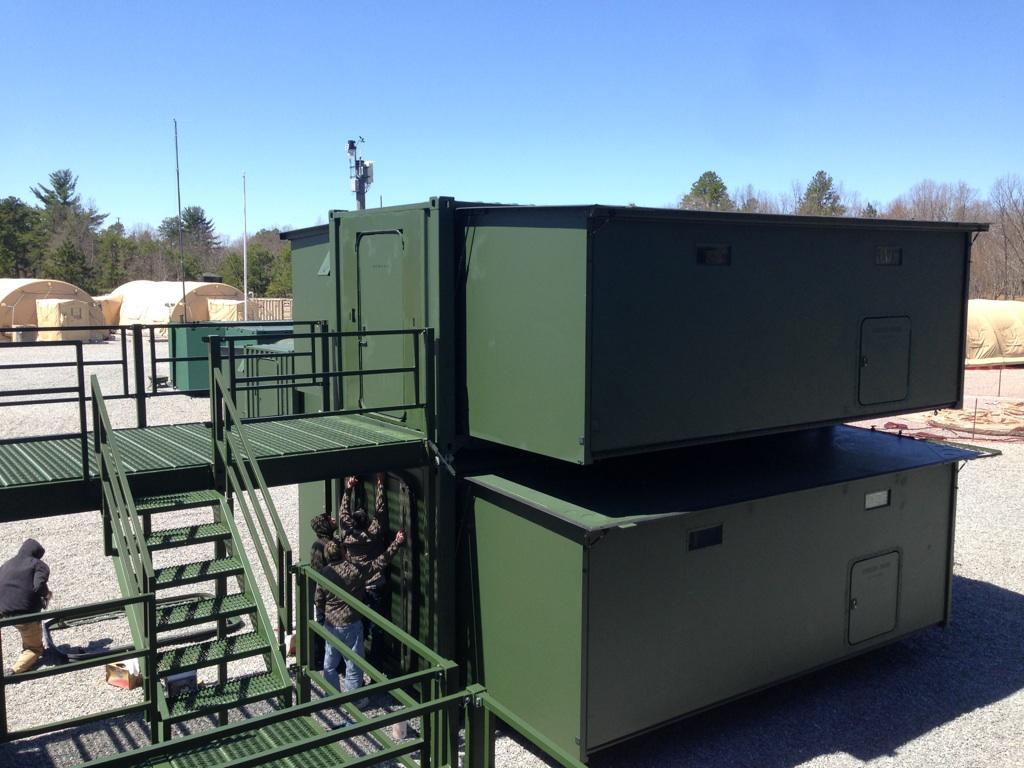 SHELTERS.

We represent a number of shelter manufactures, offering you the very best selection of:
Engineered fabric shelters

Container-based expandable shelters

Modified/upfitted ISO containers

Redeployable modular buildings
---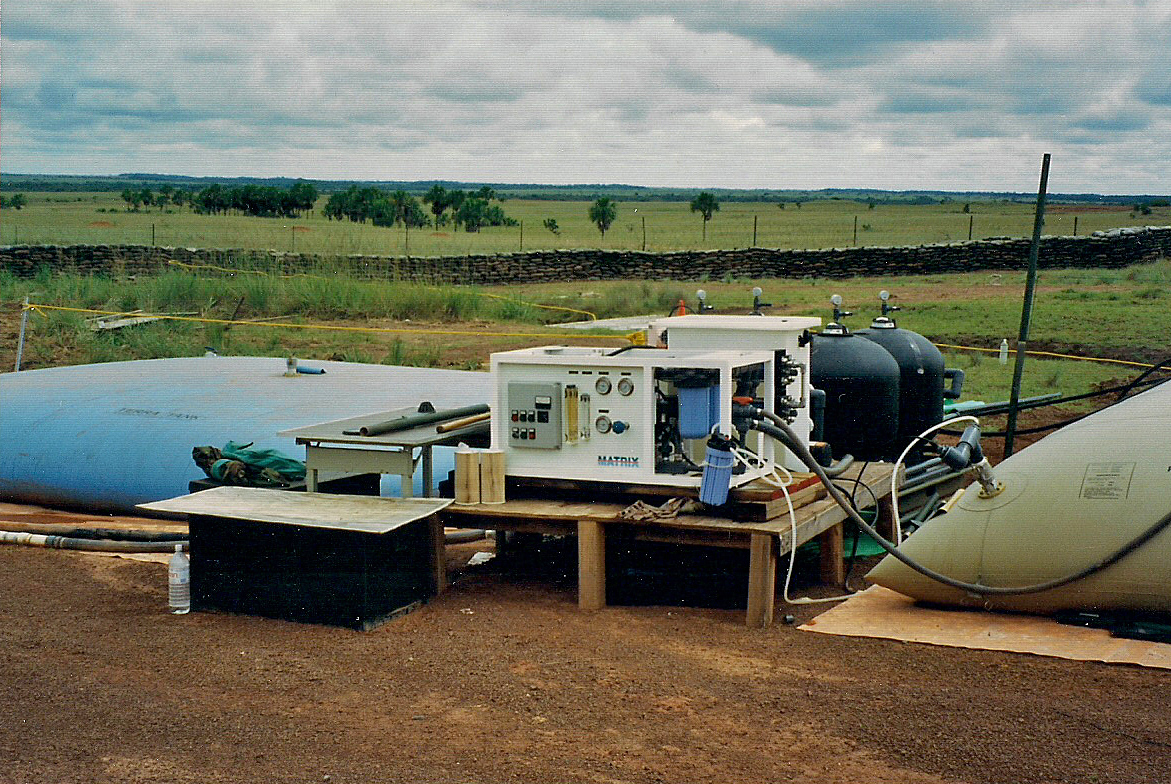 UTILITIES & SYSTEMS.

Every item utilized in our turn-key camp facilities is available to enhance your remote operation. Exploration Products provides equipment and systems that are not only portable, but uniquely redeployable by design. We can supply a full array of equipment that is modular by design for easy field installation by non-tradespersons. By providing systems that are mostly pre-assembled, and stored in packaging that serves secondary functions within the facility, these systems are quickly installed during set up, and then easily recovered and stored until the next deployment. Systems include:

Power Generation

Electrical management and distribution
Water service and distribution

Waste management and treatment

Heating and/or Cooling systems
---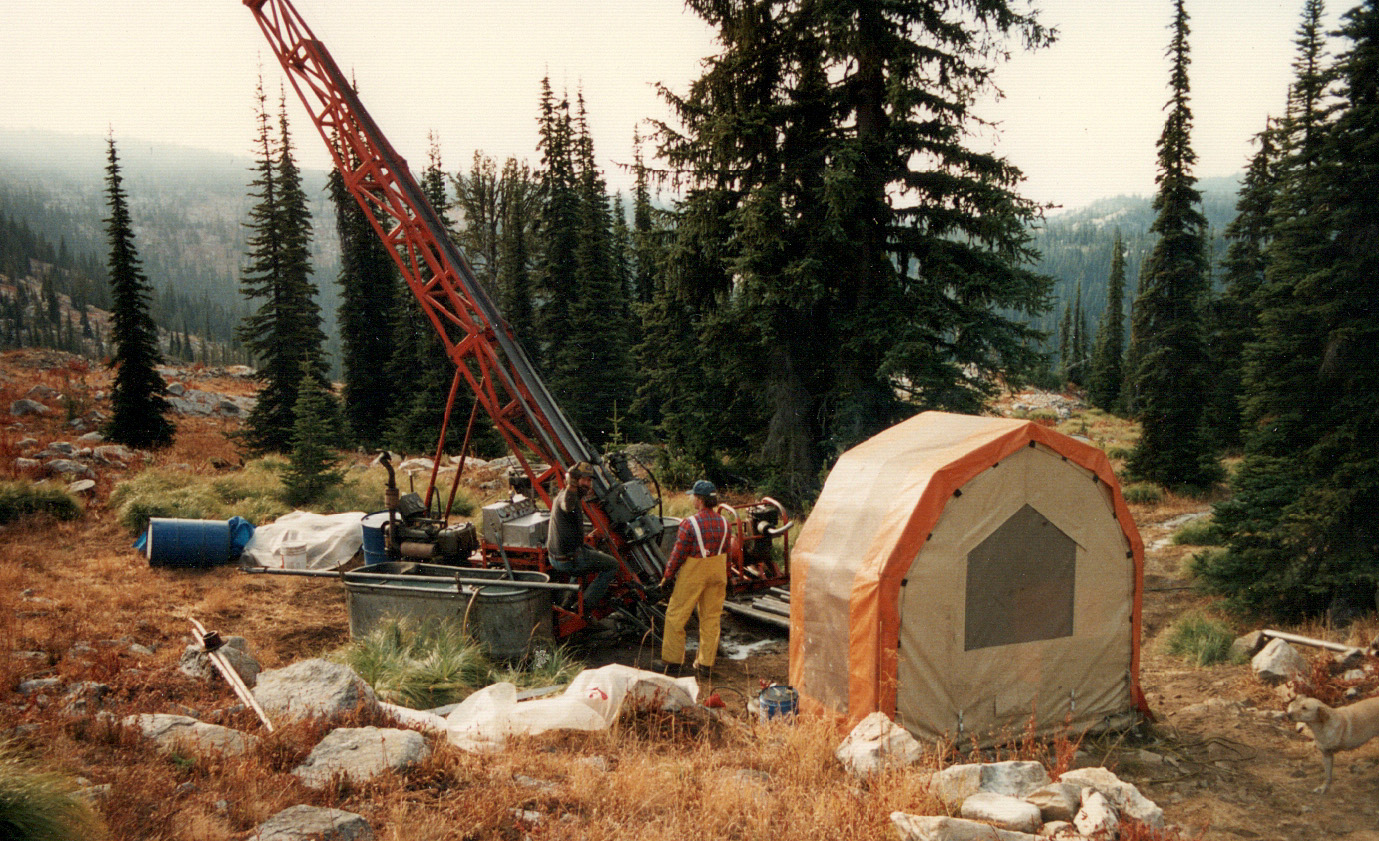 FIELD GEAR.

Exploration Products provides a broad selection of unique Field Gear in support of remote operations around the Globe. Products available include such items as:

Showers, Latrines and Hygiene systems
Water and Fuel storage

Portable Food Service
Solar and alternative power systems
Unique Furnishings
---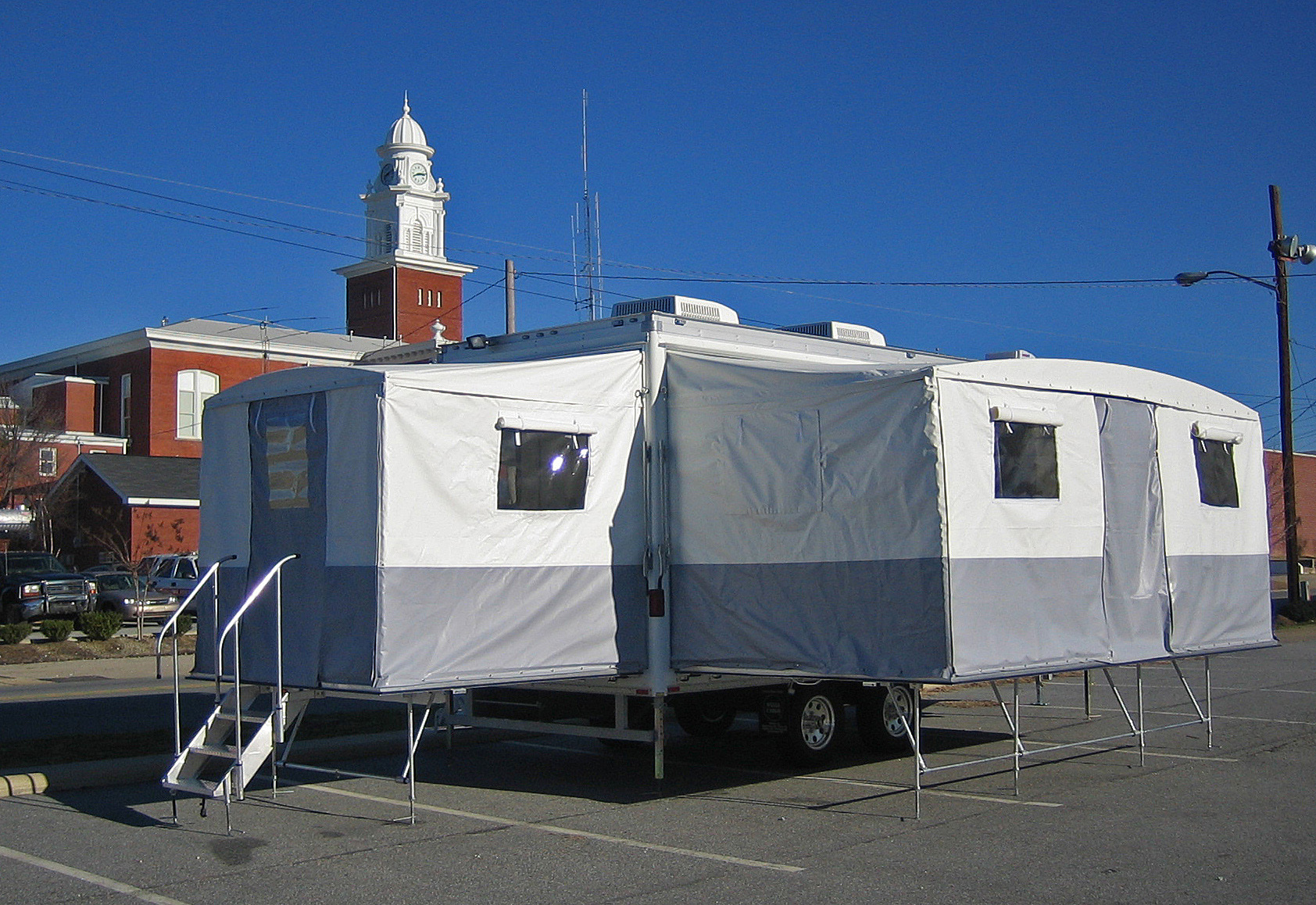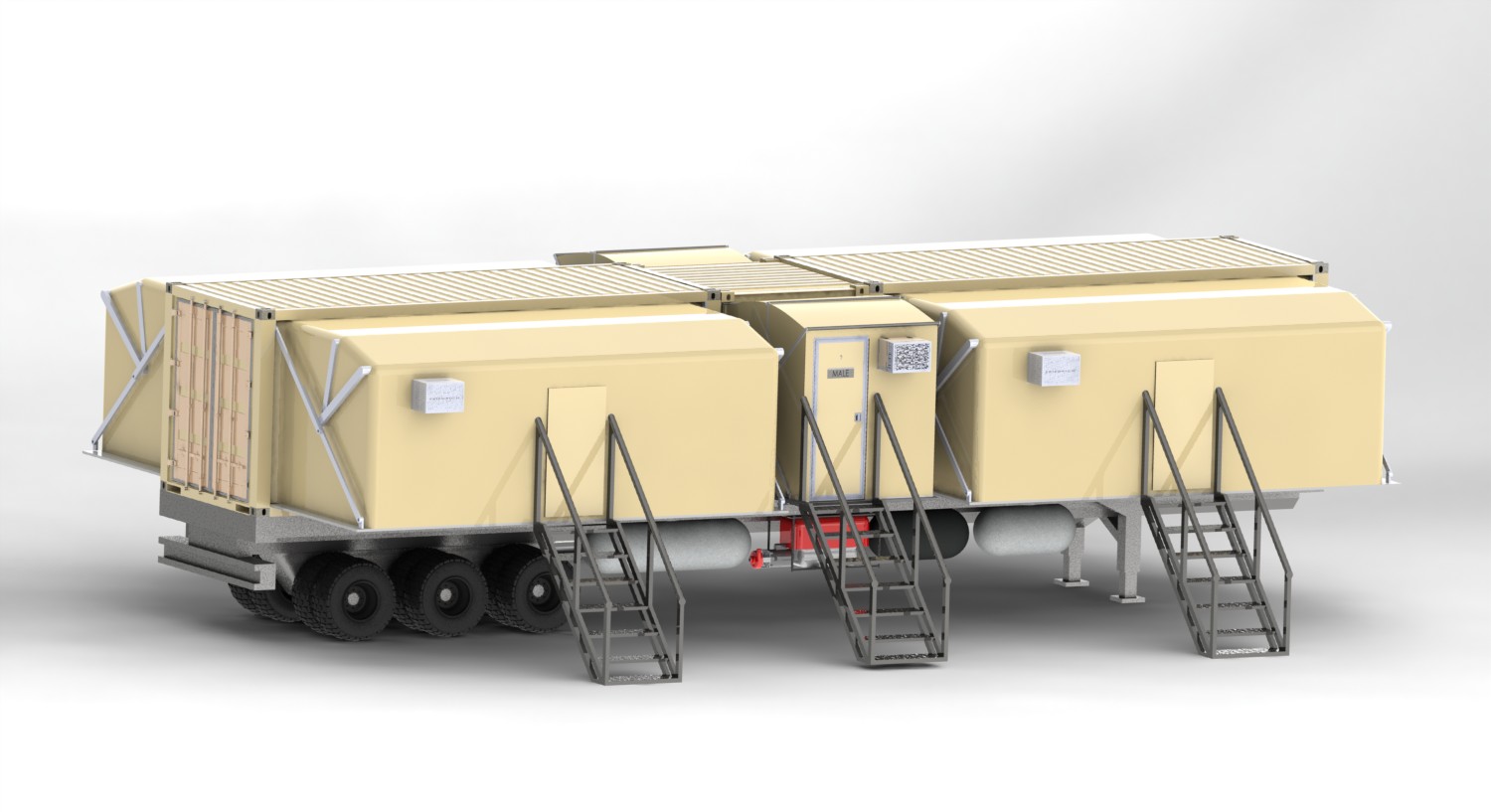 SPECIALTY PRODUCTS.

Exploration Products supplies a range of custom manufactured specialty products to Industries outside of the traditional Camp markets. A sampling of these products include items such as
Industrial/Municipal Firefighter's Rehab equipment
Atmospheric Water Generators

Custom Trailer or Chassis-based equipment

Air-flush waste systems
All-diesel Appliances
Shelter Flooring systems
Unique Accessories for Shelters